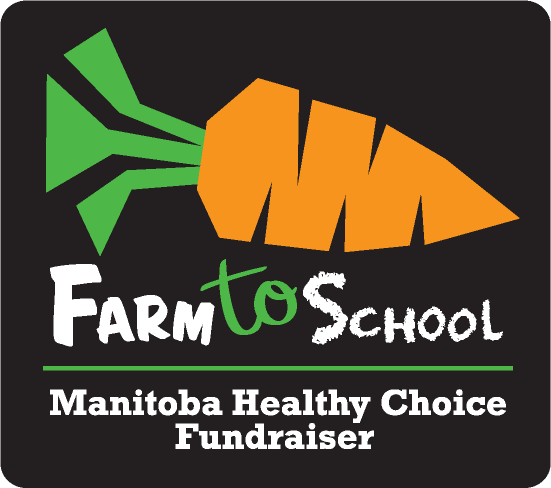 Farm to School Healthy Choice Fundraiser is all about making a healthy change.  Our goal is get as many fresh, locally produced vegetables in schools and daycares all across Manitoba.
Farm to School Manitoba Fundraiser is not only a means of collecting funds for schools and daycare projects it is about expanding curriculum knowledge of local agriculture and nutrition while formulating memorable experiences with classmates, family and friends.
Farm to School Manitoba created a Soup Day Activity which can easily be followed in classrooms without cook tops.  Click here for the link for the activity.
We have ask a Home Economics' teacher from East Selkirk Middle School, Sheila Stark-Perreault to helps us create a video following the Soup Day Activity in her classroom in order to be shared in classrooms across Manitoba.
Please view and share with others.
**************************************
Adriana Barros PHEc
Executive Coordinator,
Farm to School Healthy Choice Fundraiser
Email: info@farmtoschoolmanitoba.ca
Like us on Facebook: www.facebook.com/farm2schoolMB
Follow Us on Twitter: @farm2schoolMB
Website: www.farmtoschoolmanitoba.ca