Many families struggle with not having enough money for food. If you are in need and are unable to buy enough food for yourself or your family, there are community food programs that can help.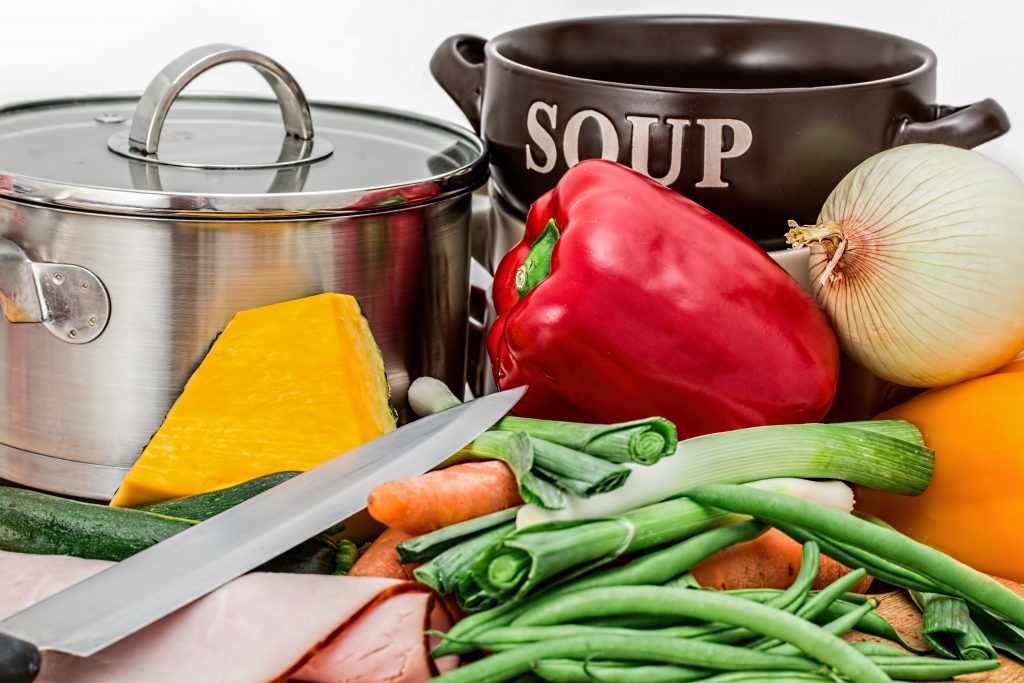 There is an increased need for food support in our communities due to lost jobs, lower incomes and the economic downturn caused by COVID-19. Do not be afraid to contact a food bank or reach out to your closest community resource centre or local place of worship to ask for help. They will be able to provide you with the help you need to find enough food until you regain stability.
Food Banks
Food banks are not-for-profit organizations, dedicated to assisting families and individuals in need of food and other essential items. They provide access to healthy, wholesome food products that many people would not otherwise be able to afford.
Who is eligible?
Food banks are available to anyone who is unable to purchase enough groceries to support themselves and their families.
How do I access Food Bank assistance in Manitoba?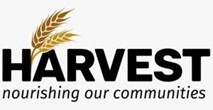 If you need food, call the Food Assistance Call Centre at Harvest Manitoba. Full instructions from Harvest Manitoba are available here.
Please note the hours of operation for the Food Assistance Call Centre:
Monday – Friday 9:15am – 3:15pm
Saturday – 9:15am – 12:15pm
During your initial interview, there will be a few questions to find out more about your household to determine how Harvest Manitoba can best help you (things like number of people living together, baby needs, pets, etc.). You will then be directed to the closest food bank to you.
Harvest Manitoba uses your Manitoba Health Card information to identify you from others. If you do not have a health card, you will still receive help. Let the Food Assistance contact know your situation and they will advise you of other identification you can use.
Picking up your food
Bring your Manitoba Health card (or other approved identification) to the food bank when you go to pick up food. Hampers will look a little different compared to pre-COVID times. Most of the food items that will be in food hampers will be non-perishable rather than the regular 50:50 perishables/non-perishables. Harvest Manitoba is currently supplying larger hampers once per month (instead of every two weeks) due to increasing numbers of families requiring food. Bring bags and boxes for the food when you pick up. If you can, bring a helper to carry the groceries or a wagon/cart to easier manage the pickup.
After your first appointment
It is up to each household to let the food bank know that assistance is still needed and to arrange the next hamper. You will need to call the Food Assistance Call Centre to book your next pickup appointment.
What happens if I run out of food before the next hamper date?
If you need more food, reach out to your local food bank or community centre as many food banks have an emergency food supply. Ask for help to access a few more days of food. Depending on where you live, there may also be community agencies that distribute fresh produce that is rescued from local grocery stores (produce that is nearing expiry, but still good to eat). Join the Facebook groups for these organizations to stay in touch with what is available.
Many families look to community food resources to help them manage through tough times. You are not alone. When you are in a more stable position, you can pay-forward the helping hand by volunteering and supporting fellow community members.
Information for Food Programs in Manitoba
Manitoba 211 is a free, confidential resource that will connect you with government, health and social services in Manitoba. You can reach them online at mb.211.ca or by dialing 2-1-1 from anywhere in Manitoba.
Community Food Resources in Winnipeg and surrounding areas was compiled by Fireweed Food Co-op, a community service co-op that brings local farmers and consumers together in a socially conscious way.
List of Emergency and Community Supported food in Winnipeg from Food Matters Manitoba.
Waste-Not Food Box Program – Food Box Program by the Fireweed Food Co-op in collaboration with the Winnipeg Mutual Aid Society offers healthy produce to families in need. Visit the website to submit a request for a food box delivery or to learn how you can contribute to the program in various ways.
Manitoba Community Food Currency Program – This accessible food program from Direct Farm Manitoba provides community partners with low denomination "food currency" that can be used to buy fresh local produce at farmers' markets. The cost of the program is covered through program funding and donations. The Pilot Program in 2020 provided 160 households with $21 per week for 15 weeks (June-October). Direct Farm Manitoba hopes to continue the program in 2021 providing even more households with access to healthy, wholesome, local food. Households who receive this food currency are identified through community resource centres.
Read these articles next:
Kitchen Staples
Grow Your Own Food