Clothing labels contain information that can be very useful to the purchaser.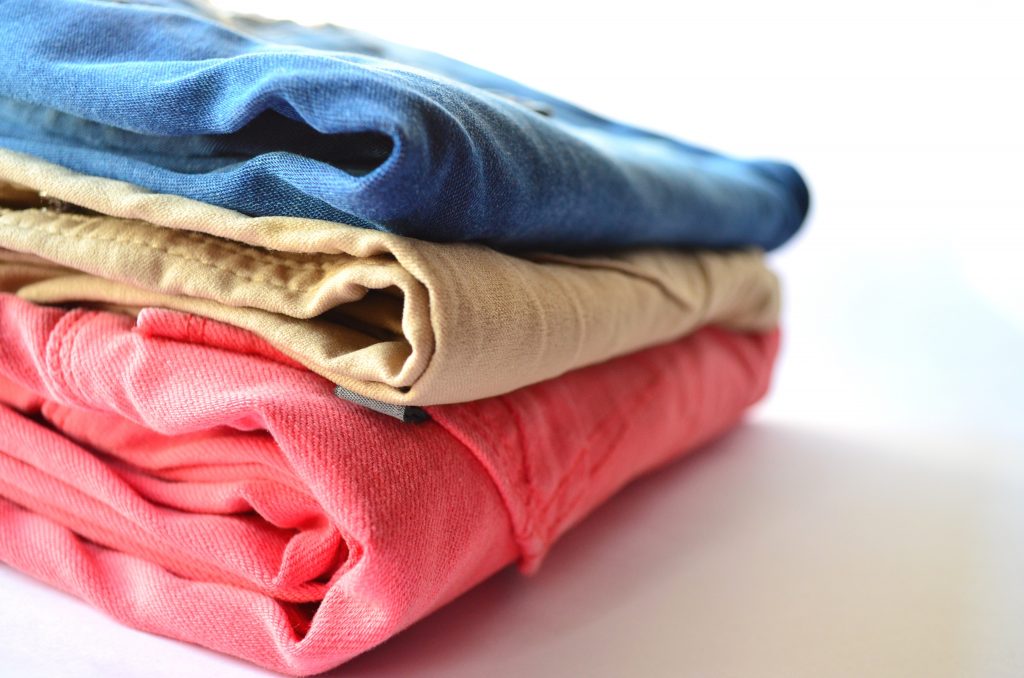 Not only do they inform the buyer what type of fibre is in the item (for example, polyester, cotton, wool, spandex or a mix of many fibres), but they also provide important information on how to best care for the item. Articles of clothing that are washed according to the recommended care instructions will generally last longer and maintain their structure and shape through many washings.
The care label can be found in various locations in the garment so be sure to check the back neck label or the labels sewn into side seams.
There are five basic care symbols:

Any symbol with an X through it is telling you to STOP or you will risk ruining your garment:

---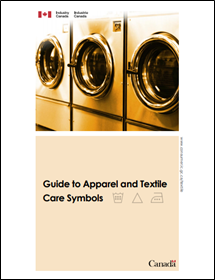 Read these articles next:
Simple Ways to Save Everyday
Food Basics