There is a diverse selection of delicious, nutritious food grown and produced right here in Manitoba. Knowing the best ways to use these ingredients will provide healthy and affordable meal options for you and your family.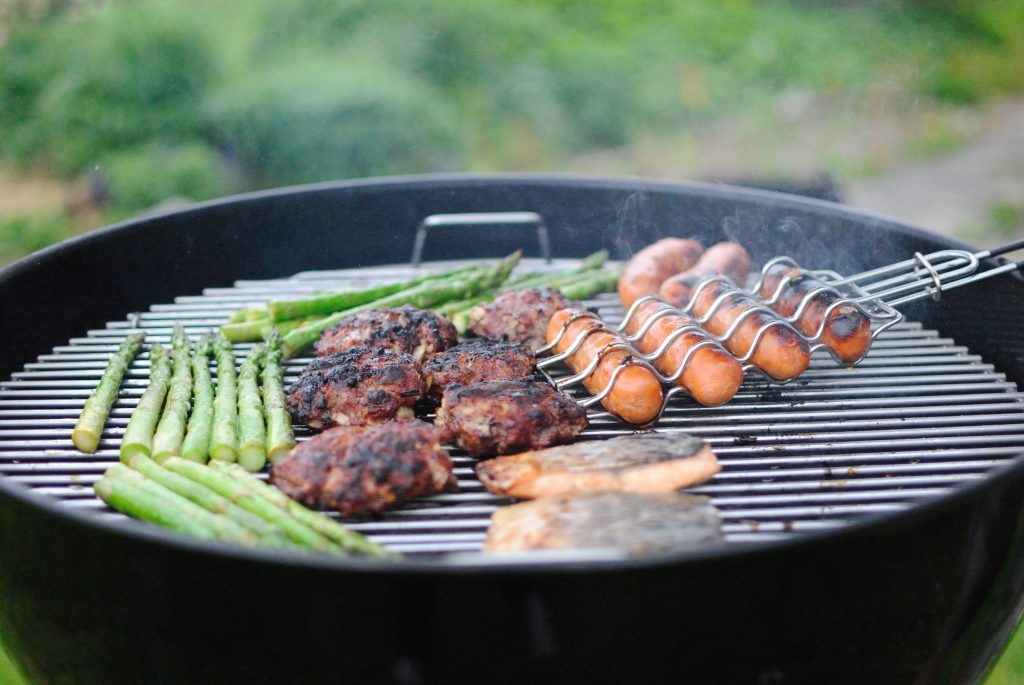 There are excellent resources available with recipes and safe food handling information for foods produced in Manitoba. Many local farmer and Canadian associations develop tasty recipes that use their products in new and inspiring ways. Check out our Recipes Resources page for links to many of these organization websites for new ideas on how to use Manitoba food products.
The first step to supporting local agriculture is by getting to know the products that are made right here in Manitoba. Read Buying Local Food for an overview of all of the food products that are grown, raised or processed locally. Use this Interactive Map to locate produce in Manitoba or check out Direct Farm Manitoba for a directory of farms, farmers markets and pick up locations near you. If you are looking for fresh fruit, the Prairie Fruit Growers Association can help you find local fruit products. Some other food products you will want to try are wild rice, hemp, bison, fish, lamb, sausage, honey, birch and maple syrups, dairy products and cheese…the list goes on!
By cooking with Manitoba foods you support the farmers and processors in our province, and that is good for building a strong, local economy. Not only will you be cooking with fresh, local ingredients, but you can feel good about knowing where your food comes from and how it was produced.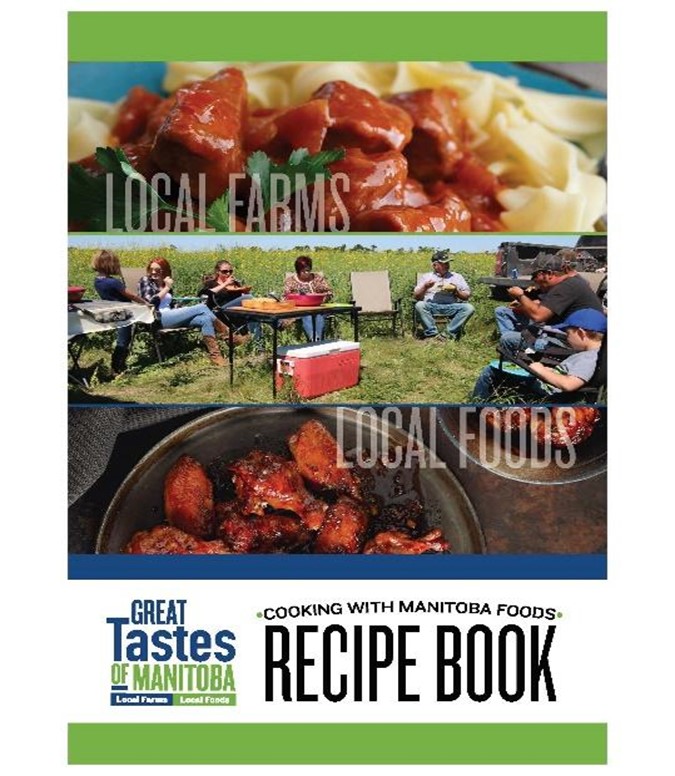 This Local Farms, Local Foods Recipe Book was developed by Great Tastes of Manitoba and it highlights food from Manitoba.
The recipes are affordable, delicious and use locally sourced ingredients. A great place to find ideas for cooking with Manitoba foods!
Great Tastes of Manitoba is a television series produced in Winnipeg that highlights locally grown food. The experts in Manitoba join show host Dez Daniels in the kitchen, to cook and share information about how food is produced. These episodes are a great way to learn about local ingredients and ways to use them in your meals.
Read these articles next:
Embracing Cultural Traditions
Buying Local Food