The traditional foods of Indigenous people are nutritious, natural foods that are harvested, grown, trapped and hunted on the land. Wild game, fish and edible plants form the basis of traditional diets and provide Indigenous families with nutrient-rich, healthy foods. Eating these traditional country foods is not only healthy for the body, but they also provide a cultural connection that is important for spiritual health. Throughout history, Indigenous people have also been farmers. Many of the vegetables grown in Manitoba today such as squash, corn, potatoes, beans and tomatoes were first cultivated and harvested by Indigenous communities.
Most households today enjoy a mix of traditional and market foods. Store bought foods however, tend to be more processed and less nutritious. According to research done at the McGill Centre for Indigenous Peoples' Nutrition and Environment, there are many benefits to eating a diet that includes more traditional foods.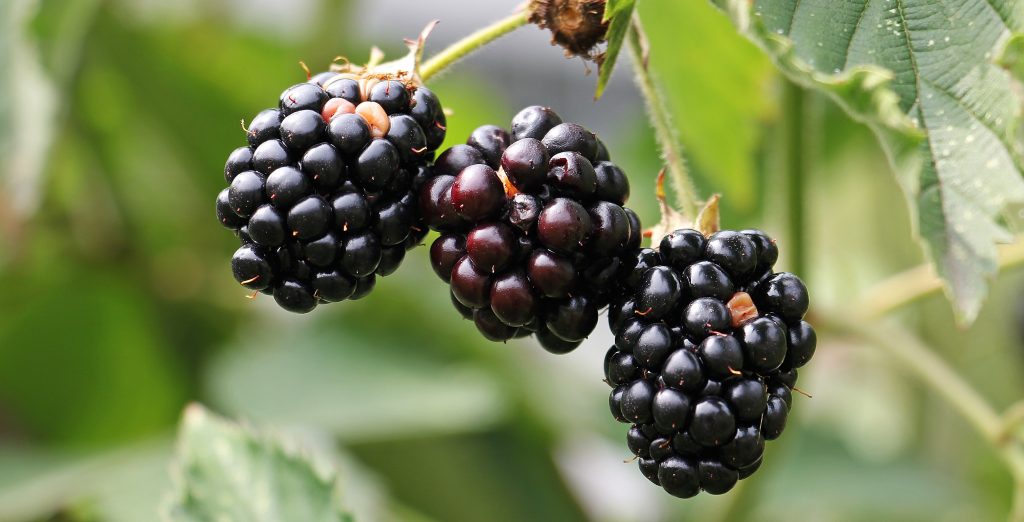 Some of these benefits include:
More lean meats and fish are healthy for the heart and provide important nutrients.
Fewer calories in these nutrient-rich foods is good for controlling weight.
Higher calcium levels are good for strong bones and healthy teeth.
More iron provides the body and mind with energy and focus, and is good for healthy blood and muscles.
More zinc provides improved function of the immune system and wound healing.
Eating less processed food means less saturated fats, sodium and sugars which is good for the heart and overall health.
Physical activity naturally increases with growing and gathering traditional foods.
Gathering food in the natural environment is good for spiritual and emotional health.
Sharing in the gathering, preparing and eating of traditional foods enriches cultural connection and bonds with family members.
For many Indigenous people throughout Manitoba, the best source of traditional foods is through a network of members in the community. Community leaders and Elders hold the important knowledge of how to source, prepare and share these foods. There are concerns among Indigenous people of the overall health of the environment including contaminants and pollution to waterways, which in turn, affect traditional foods. Governments must be held accountable to ensure that Indigenous people can continue to source safe foods and retain their culture and traditions.
Read more about Traditional Food for Aboriginal People from the Dietitians of Canada. For a list of stores in Winnipeg that sell traditional Indigenous foods, click here.
To read more about what First Nations community members in Manitoba are doing to increase the consumption of traditional foods, read the Manitoba Traditional Foods Initiative: Planning and Resource Development Project. New programs continue to be funded to meet community needs, especially in the North, in order to revive traditional food systems.
Read Nutrition in the North for information on the Northern Healthy Foods Initiative and the funding that is available to communities who wish to work on sustainable food security projects.
Traditional Food Recipe Resources:
Read these articles next:
Nutrition in the North
Grow Your Own Food